Looking for a dentist in New Lenox?
Come see us at Southwest Family Dental!
Dr. Brendan McGraw and his staff are committed to comprehensive dental care for the entire family. Do you have anxiety when it comes to dental appointments? At Southwest Family Dental, we provide a relaxing and comfortable atmosphere, located in the heart of New Lenox, Illinois. Dr. McGraw and his staff strive to meet all of your expectations and work with your busy schedule and budget.
At Southwest Family Dental in New Lenox, we offer dental crowns, implants, bridges, white fillings, teeth whitening, braces consultation, and general dentistry for the whole family. Dr. McGraw is committed to modern technologies to better serve his patients. Come see us at our newly renovated office off Marley Road and Route 30 in New Lenox, IL.
Call our office today for emergency dental problems.
Monday: 9 a.m. - 3 p.m.
(Mondays are reception hours only)
Tuesday: 9 a.m. - 5 p.m.
Wednesday: 11 a.m. - 8 p.m.
Thursday: 9 a.m. - 6 p.m.
Friday: 7 a.m. - 3:30 p.m.
Saturday & Sunday: Closed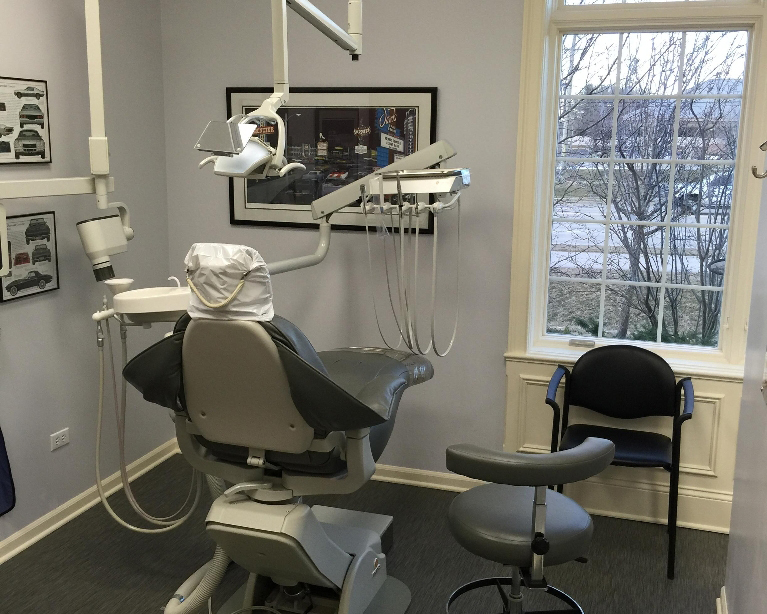 Learn more about your dentist,
Brendan McGraw, DMD.